Need GIS skills for taking on large scale projects? Impact GIS can help!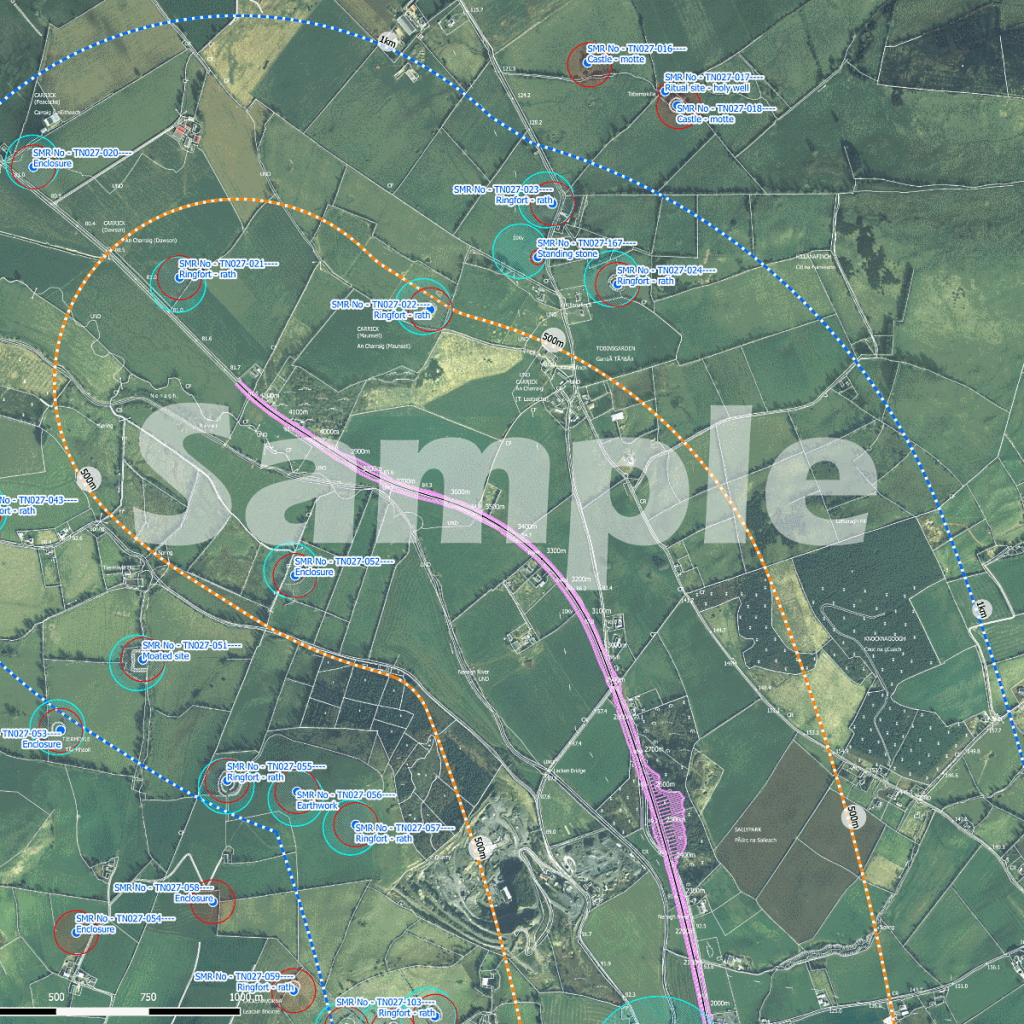 Best practice dictates that from the earliest stages of considering a development, environmental constraints should be fully integrated with the planning process.
With most data sources for archaeological, architectural and cultural heritage constraints now available online, GIS mapping has become an indispensable tool for constraints mapping and the entire impact assessment process.
The following is a brief outline of Impact GIS's process for archaeological, architectural and cultural heritage constraints mapping. Continue reading "Robust Cultural Heritage Constraints Mapping"